COFFEE VENDING MACHINES
Spectrum Marketing is the first choice for Hot Beverage Vending Machines in Kolkata. We provide the best quality automatic vending machines.
MAINTENANCE & SERVICE
Our Primary focus as a leader in the market is to provide the best after sales maintenance and services to customers and are loved by our customers for it..
CONSUMABLES & DISPOSABLES
Spectrum Marketing is a one stop solution for all requirements related to Vending Machines including Consumables and Disposables
SPECTRUM MARKETING – DISTRIBUTOR OF HOT BEVERAGE VENDING MACHINES AND PREMIXES
Best Hot Beverage Vending Machines
with Best Service and Support

and consumables

Spectrum Markeitng is a Synonym to Best Hot Beverage Vending Machines in Kolkata..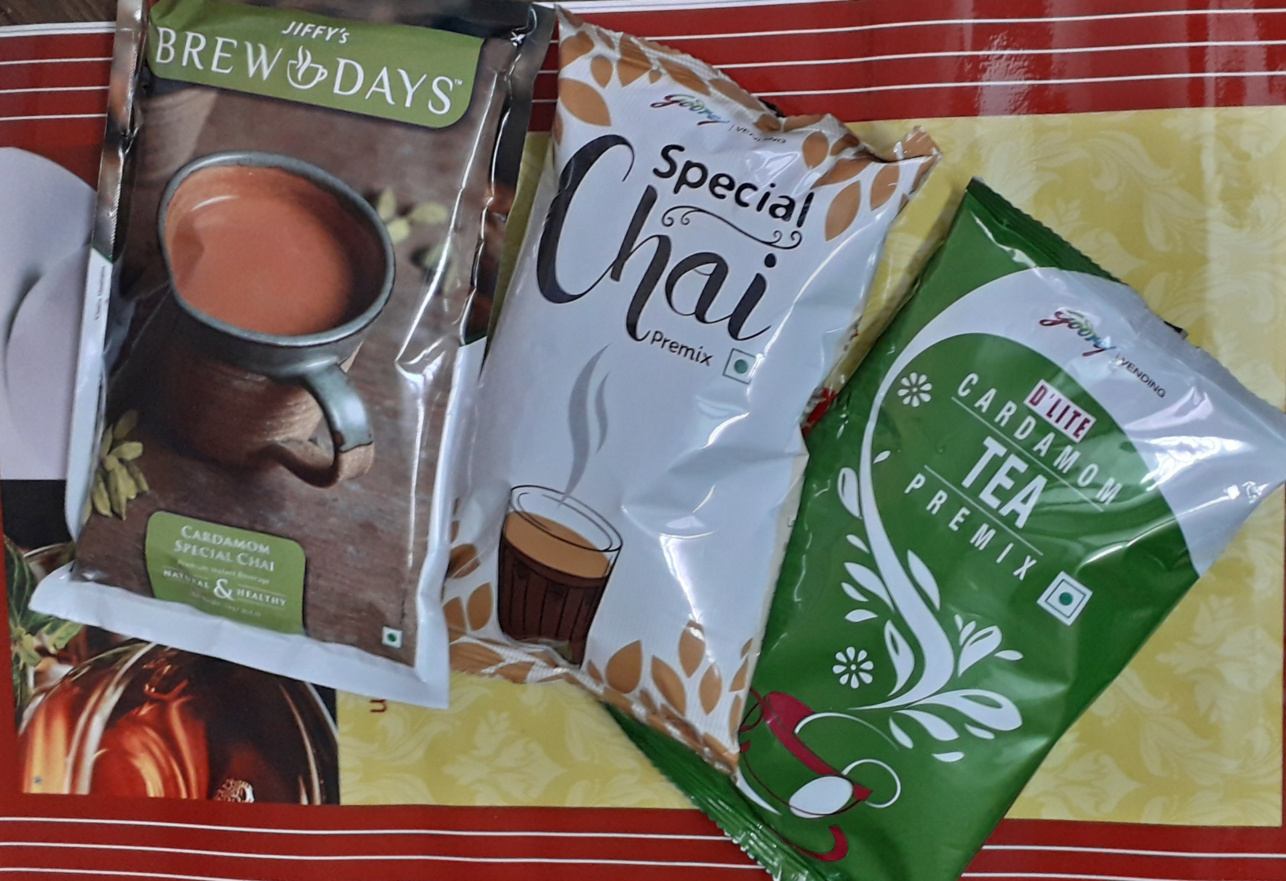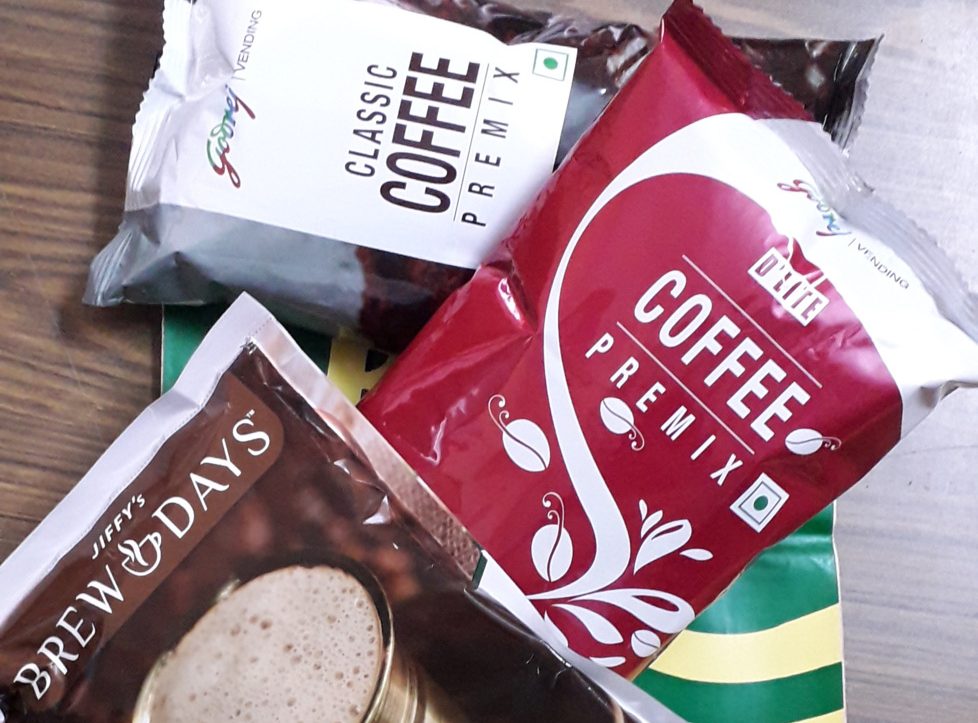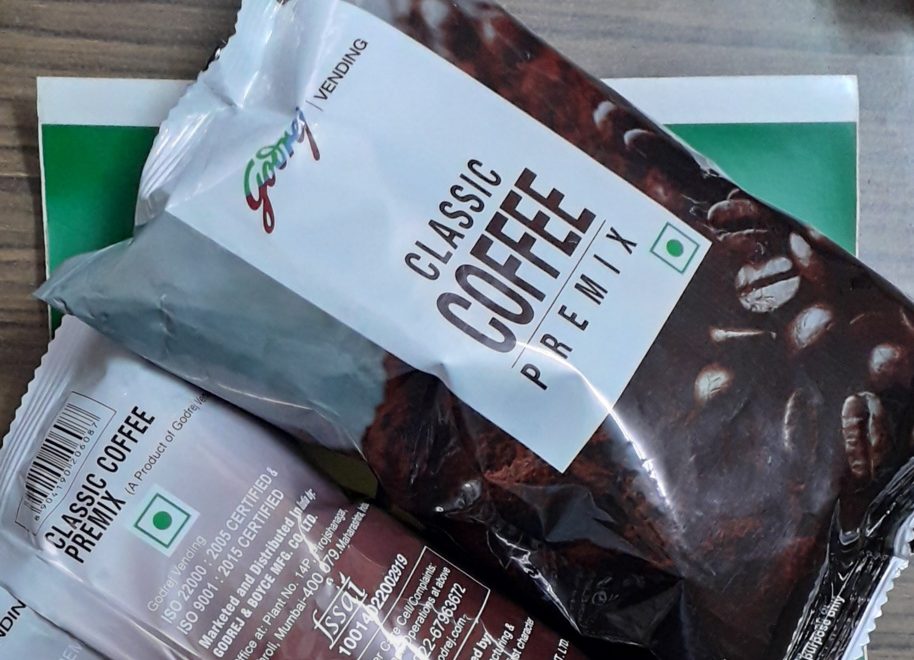 Products
Best Quality Vending machines in Kolkata with superior service and support system makes us the most preferred partner in Hot Beverages Vending Machines. We offer complete range of Coffee and Tea Vending Machines for your commercial and office space…
PREMIUM QUALITY PREMIXES
Complete Range of Premix
Spectrum Marketing Kolkata offers a complete range of Coffee Premixes, Tea Premixes, Dairy Whitener Premixes, Tomato Soup, Lemon Tea, Tea Bags, Sugar Cubes and Sachets and associated disposable items..
COFFEE PREMIXES
The Best Coffee Premix range from Tata Coffee Ltd. All available under one roof in Kolkata
TEA PREMIXES & TEA BAGS
Instant Tea Premixes and Tea Bags to prepare aromatic and best and Instant Tea with plain and Cardmamom flavours
DAIRY CREAMER & SUGAR
Hi Quality Dairy Premixes from Tata Coffee made from high grade Partially skimmed milk. Comes With or without sugar.
DISPOSABLES
Hygienic and Clear White Paper cups from the most reliable vendors in market. Non Printed cups free from chemicals.
Contact us
Please feel free to contact us for any queries or feedback related to our products and services.